CEASE Summit 2018
November 14, 2018, 8:00 am

-

5:00 pm

£39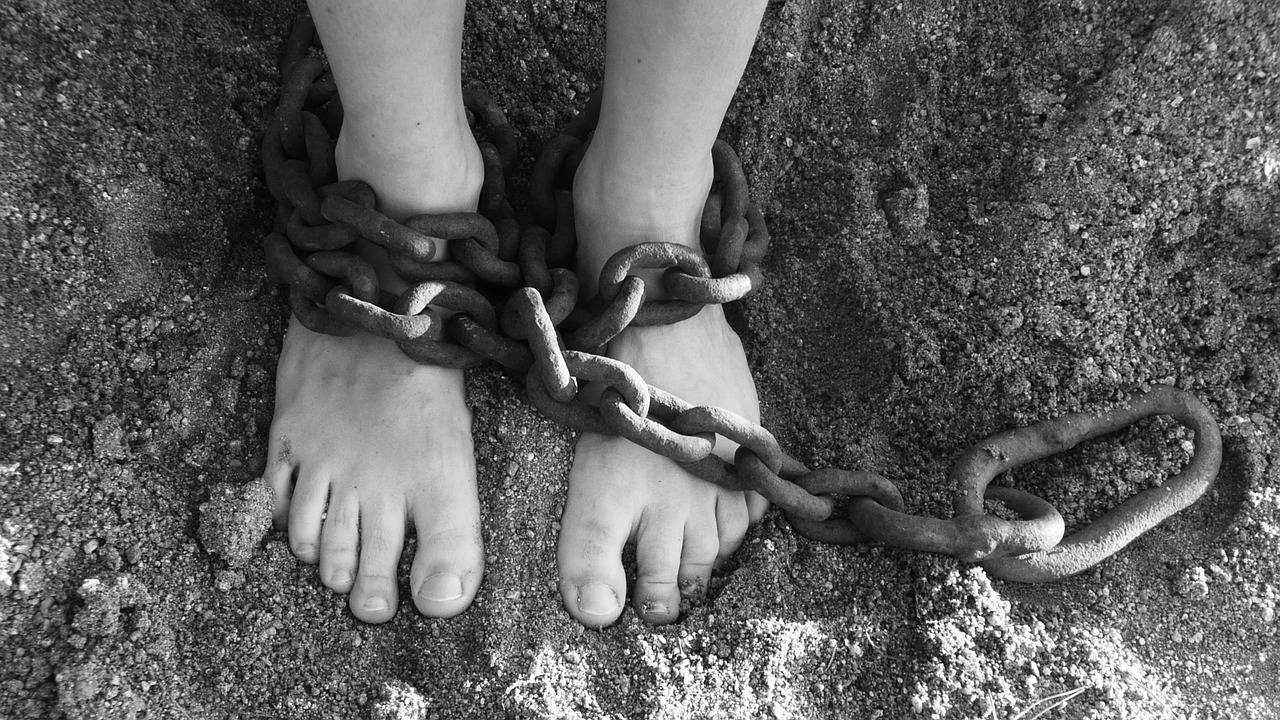 CEASE UK, 2018 is about exposing links between all forms of sexual exploitation in the UK, with topics ranging from prostitution and pornography to child sexual exploitation and sex trafficking.
It will present an overview of the latest developments, challenges and opportunities in these areas, with diverse speakers including academics, journalists, MPs, lawyers and charity workers giving unique insight into various facets of the movement.
We believe that we will never see an end to sex trafficking, CSE and violence against women until we see an end to the vast commercial sex industry that profits from women's sexual exploitation and upholds a culture that reduces women to sex objects.
And we believe that we will only see laws, culture and social attitudes shift if we stand together, armed with the broad knowledge and perspective to engage in the fight with strategic intelligence and a tireless passion for change.
If you believe in the dignity, humanity and worth of every person; if you think that no one should be bought, sold or rented out by the hour, that no one should be prostituted, sexually abused, trafficked and exploited, this conference is for you.
Gain insight into different aspects of sexual exploitation
Broaden your perspective through learning how the different forms of sexual exploitation are interconnected
Get practical insight into bringing about positive change
Stand with others: learn, share and collaborate
Form long-term strategic objectives that will ultimately see an end to all sexual exploitation.
Register today for only £39.
EVENT WEBSITE AND REGISTRATION : CEASE UK