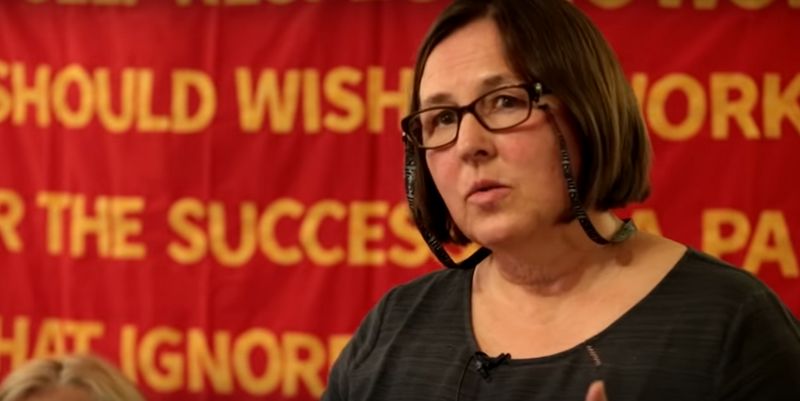 Michele Moore Talks about Transitioning Children
Michelle Moore co-editor speaks at WPUK Sheffield about the politics and ethics of transitioning children.
Professor Michele Moore is an expert in Inclusive Education and Disability Studies. She leads human rights projects across the world to support children, their families and those who work with them. She is the Co-Editor of the ground-breaking book Transgender Children and Young People, Born in Your Own Body from Cambridge Scholars.